Elevate Your Skills with
Maklab
Real Projects, Real Growth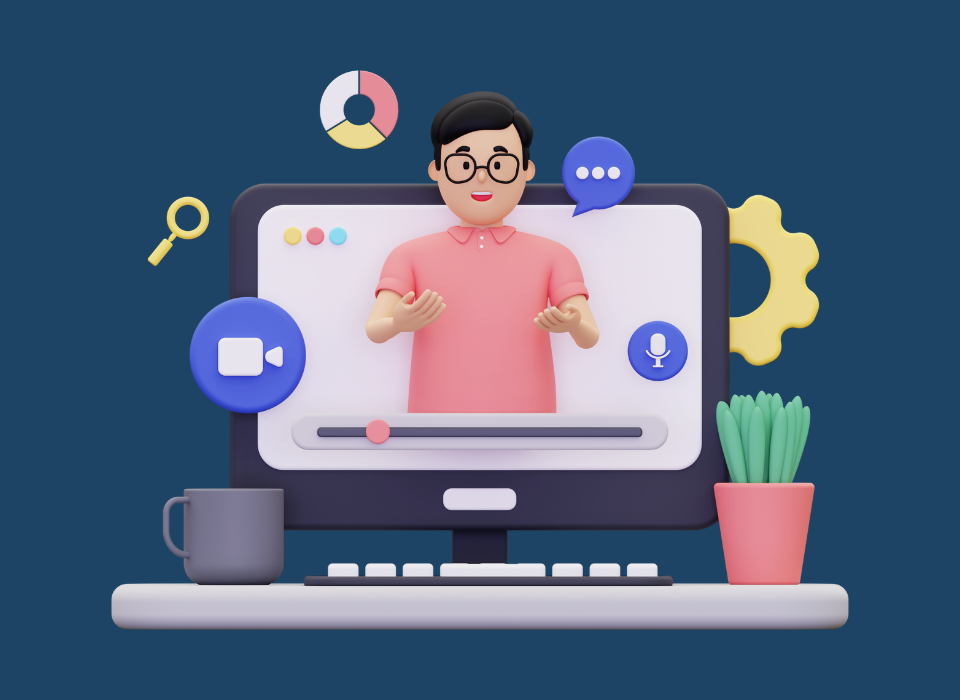 At Maklab Innovations, we're dedicated to revolutionizing education. Our Industrial Training Programs go beyond traditional classrooms, offering students and individuals a unique opportunity to gain invaluable hands-on experience through project-based training.
Our industrial training programs kick off with an exhilarating boot camp experience. This intensive initiation sets the tone for the entire training journey. During the boot camp, participants dive headfirst into the world of practical learning, where theory meets application. It's a dynamic and immersive experience designed to ignite curiosity, foster teamwork, and prepare individuals for the exciting challenges ahead. The boot camp serves as the foundation upon which participants build their skills, confidence, and enthusiasm for the real-world projects that await them.
Industrial Training By Maklab
Participants work on live projects, gaining hands-on experience and practical skills.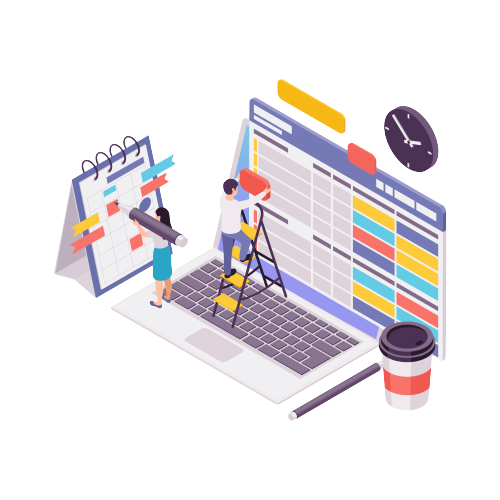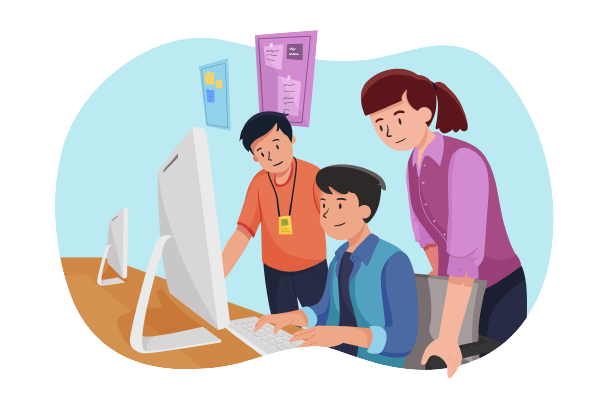 We provide internship opportunities to bridge the gap between education and industry.
Our resources are geared toward making participants industry-ready and helping them secure job placements.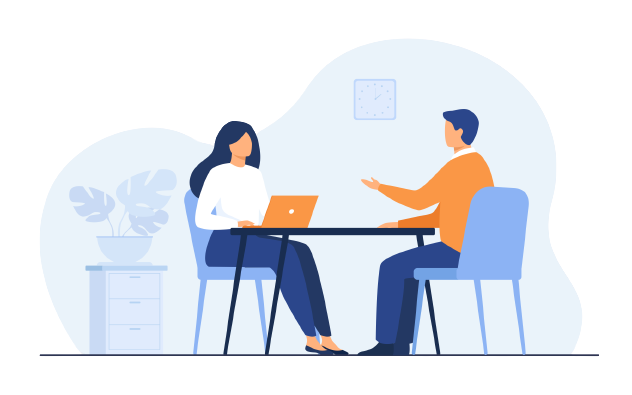 For ongoing students ,weekly sessions year-round, flexible to accommodate college schedules.
Industry-ready courses designed for individuals at any career stage.
Featuring specialized courses for advance skill development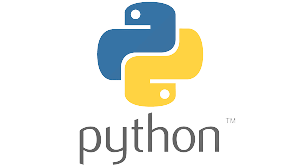 Python Full stack
course
Master Python and web development. Create dynamic websites and applications. Perfect for beginners and experienced developers. .

Embedded design
Explore embedded systems and IoT. Learn microcontroller programming and hardware interfacing. Gain the skills for the devices of tomorrow.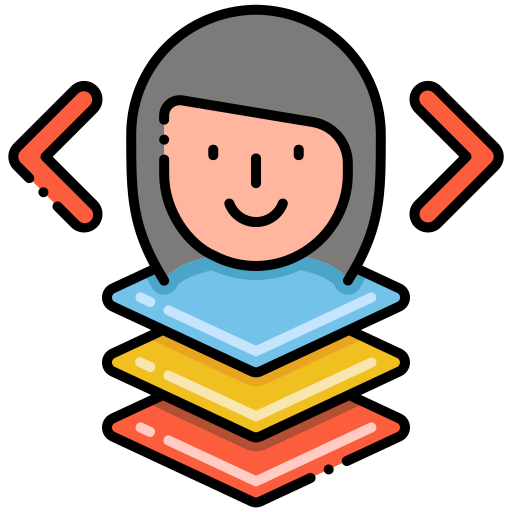 Java Full Stack Course
Become a Java Full Stack developer. Blend backend and frontend technologies. Create high-performance web apps for diverse industries.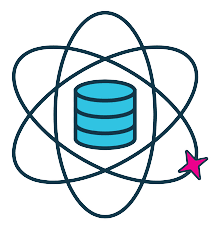 Data Science & AI Courses
Dive into Data Science and AI. Analyze data, build machine learning models, and innovate with AI. Elevate your tech skills for the future.
Not Just Another Training Course
Want to get special offers and Course updates?