Revolutionizing the way we learn
Pioneer of K-12 STEM education In India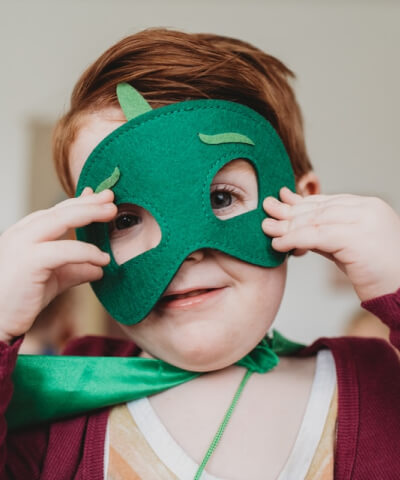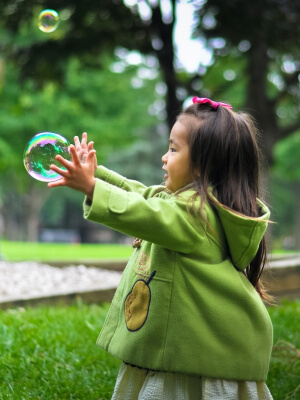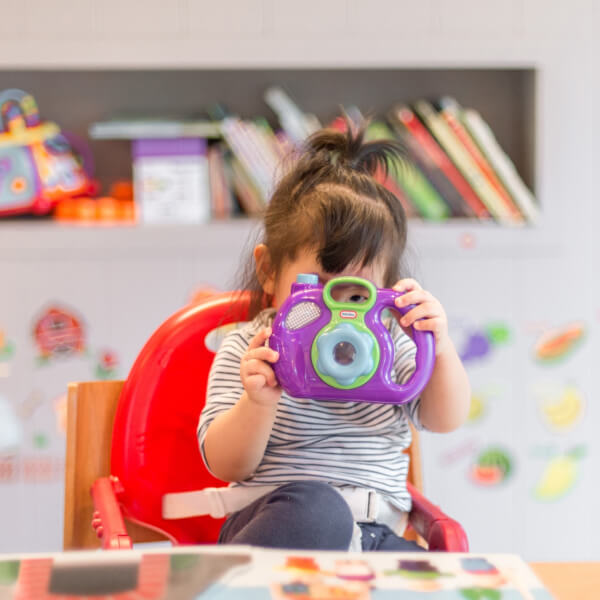 Welcome to Maklab Innovations
At Maklab Innovations, we are not just another startup; we are the pioneers of Ed-Ag-Tech in India. Our passion lies at the intersection of Education, Agriculture, and Technology. We are here to transform the way you learn, innovate, and grow.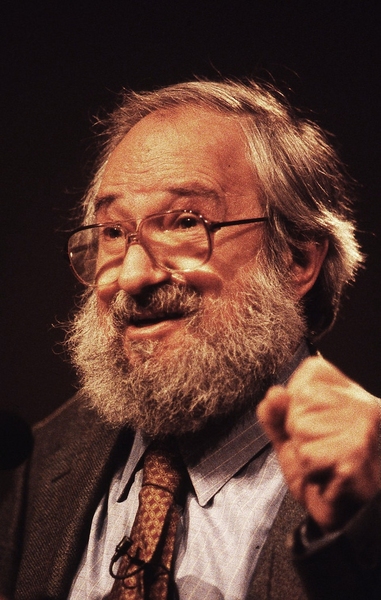 Children are the makers of their own learning. It's true that guides can help, but the only way anybody learns anything is by trying it, seeing what didn't work, and trying something else.
Seymour Papert
Mathematician,Computer scientist and Educator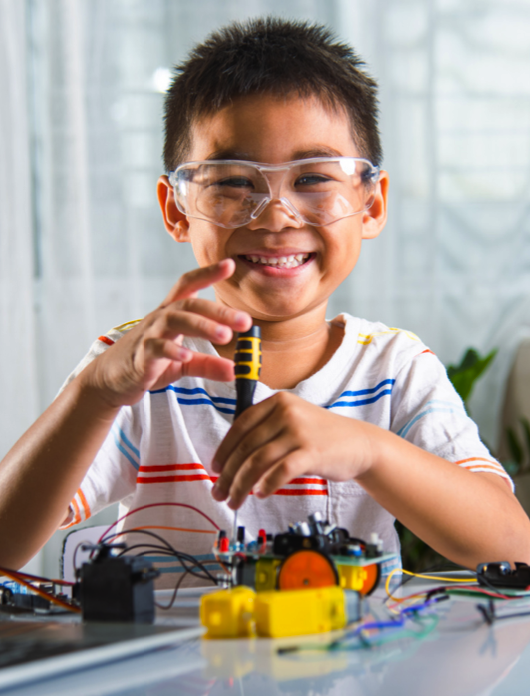 Makclubs
Makclubs sparks STEM curiosity, offering engaging online and offline learning experiences in coding, robotics, and electronics. Explore, learn, and get inspired with Makclubs.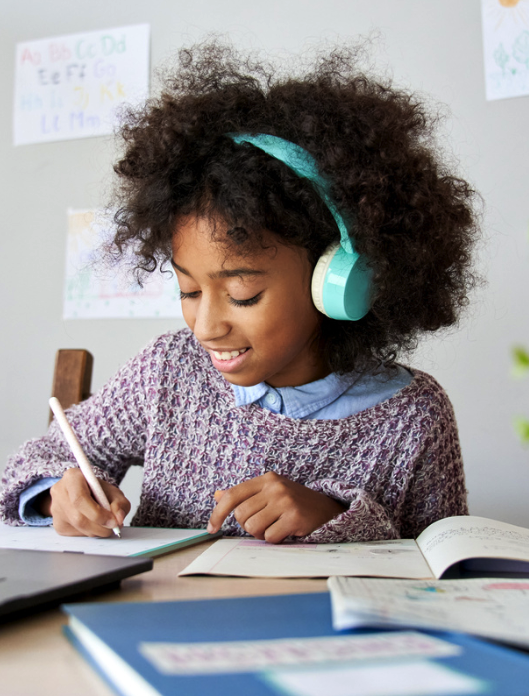 At School
Maklab offers world-class technology education through after-school STEM camps in collaboration with schools. Join us to create future-ready spaces and innovation clubs at your school.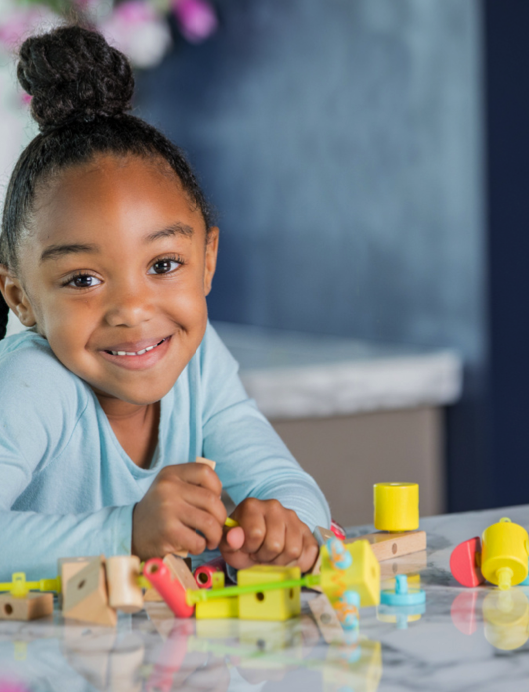 Partnerships
Maklab Innovations partners with STEM educators to establish STEM clubs where students tinker, explore, and bring their tech ideas to life through hands-on experimentation.
Products designed to ignite your curiosity and drive your learning journey: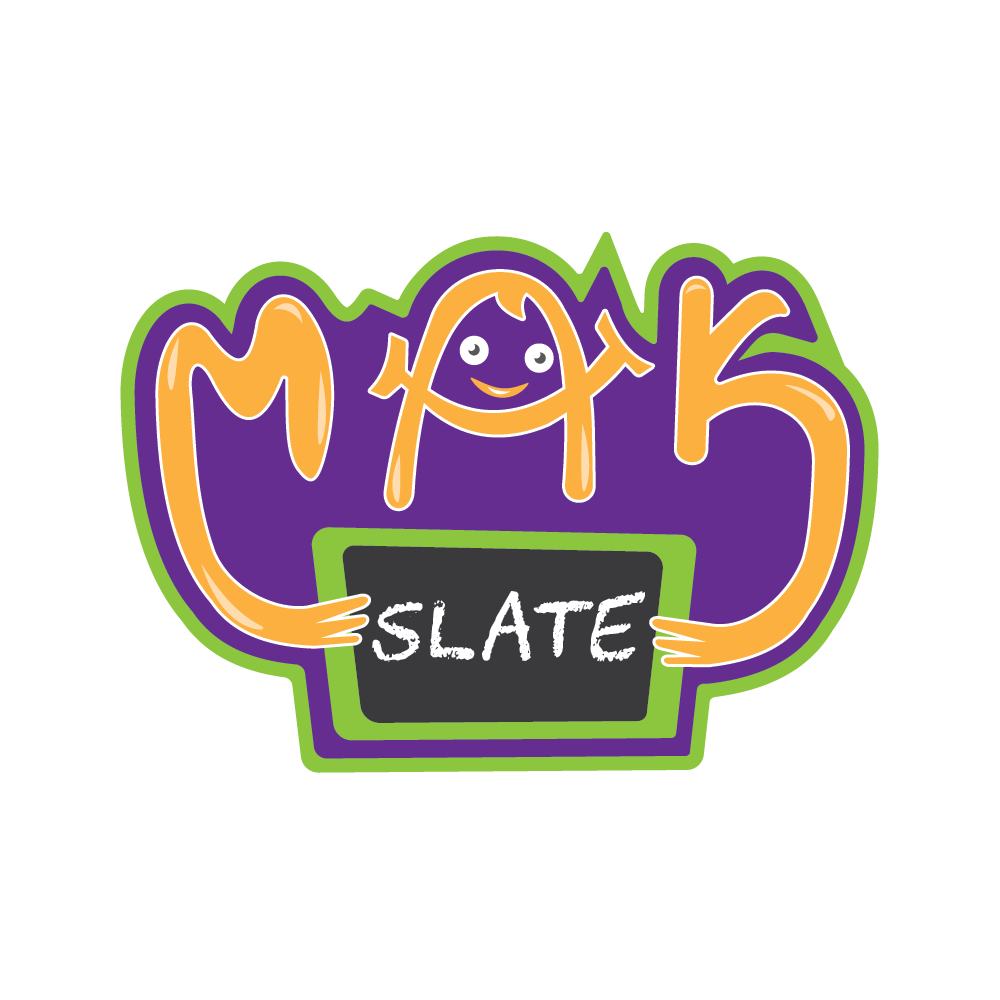 Makslate empowers learners with hands-on computational kits designed to inspire creativity and problem-solving.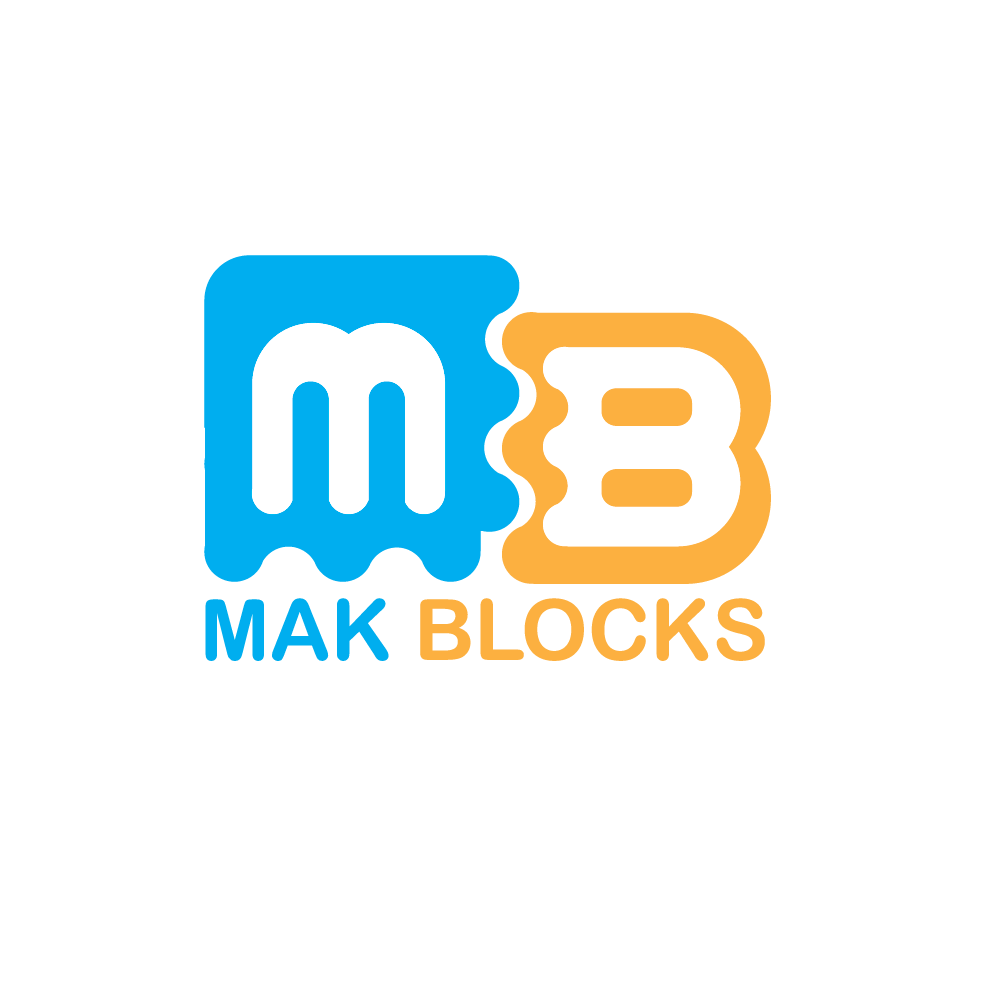 Makblocks simplifies coding with its visual programming interface, making it accessible and engaging for learners of all ages.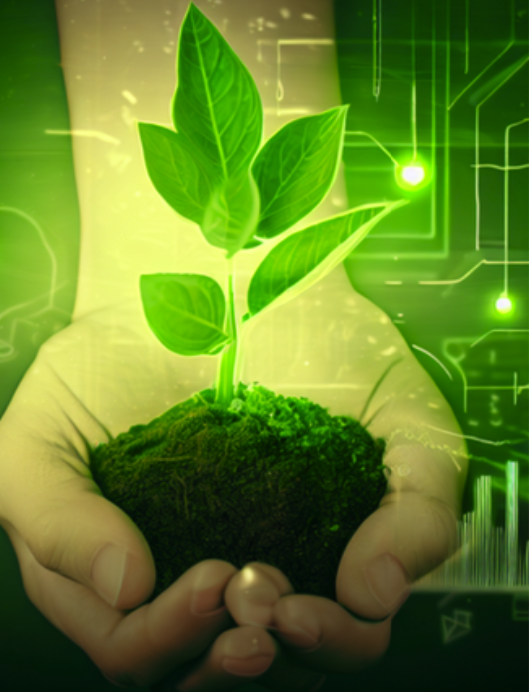 Project Green is our Ed-Ag-Tech initiative where kids not only cultivate plants but also nurture their tech skills.

Explore the world of technology and Innovation
The best gamified learning experience
Maklab Innovations is an innovative EdTech startup dedicated to revolutionizing the way students learn and engage with STEM education. We specialize in designing and developing cutting-edge electronics hardware and software products that make learning a fun and interactive experience.
Designed to help children realize their potential
Robotics clubs for schools
Our Robotics Clubs for Schools provide a dynamic platform where young minds delve into the world of robotics, nurturing creativity, problem-solving skills, and a passion for innovation.
Agri - tech for schools
Our Agri-Tech program tailored for schools blends agriculture and technology, offering students a hands-on experience in sustainable farming practices and agricultural innovation. Join us in nurturing the next generation of agricultural leaders and tech-savvy visionaries.
Computational kits
Our Computational Kits are the building blocks of innovation. Dive into hands-on learning with these kits, designed to ignite creativity, problem-solving, and a deeper understanding of technology. Explore the world of computational thinking one kit at a time.
Online coding classes
Our Online Coding Classes are a virtual gateway to the exciting world of programming. Join us to unlock the power of code, cultivate problem-solving abilities, and embark on a journey of digital creativity from the comfort of your home.
Gamified LMS
Our Gamified Learning Management System (LMS) transforms education into an interactive adventure. With gamification at its core, our LMS keeps learners motivated, making education not just informative but genuinely enjoyable.
Consultancy and mentorship
Our Consultancy and Mentorship services are designed to elevate educational institutions to prime positions. We provide expert guidance and mentorship, integrating the latest technology and innovative practices to ensure schools thrive in the digital era. Partner with us to unlock the full potential of your school.